How to Crush it on Twitter
Create an audience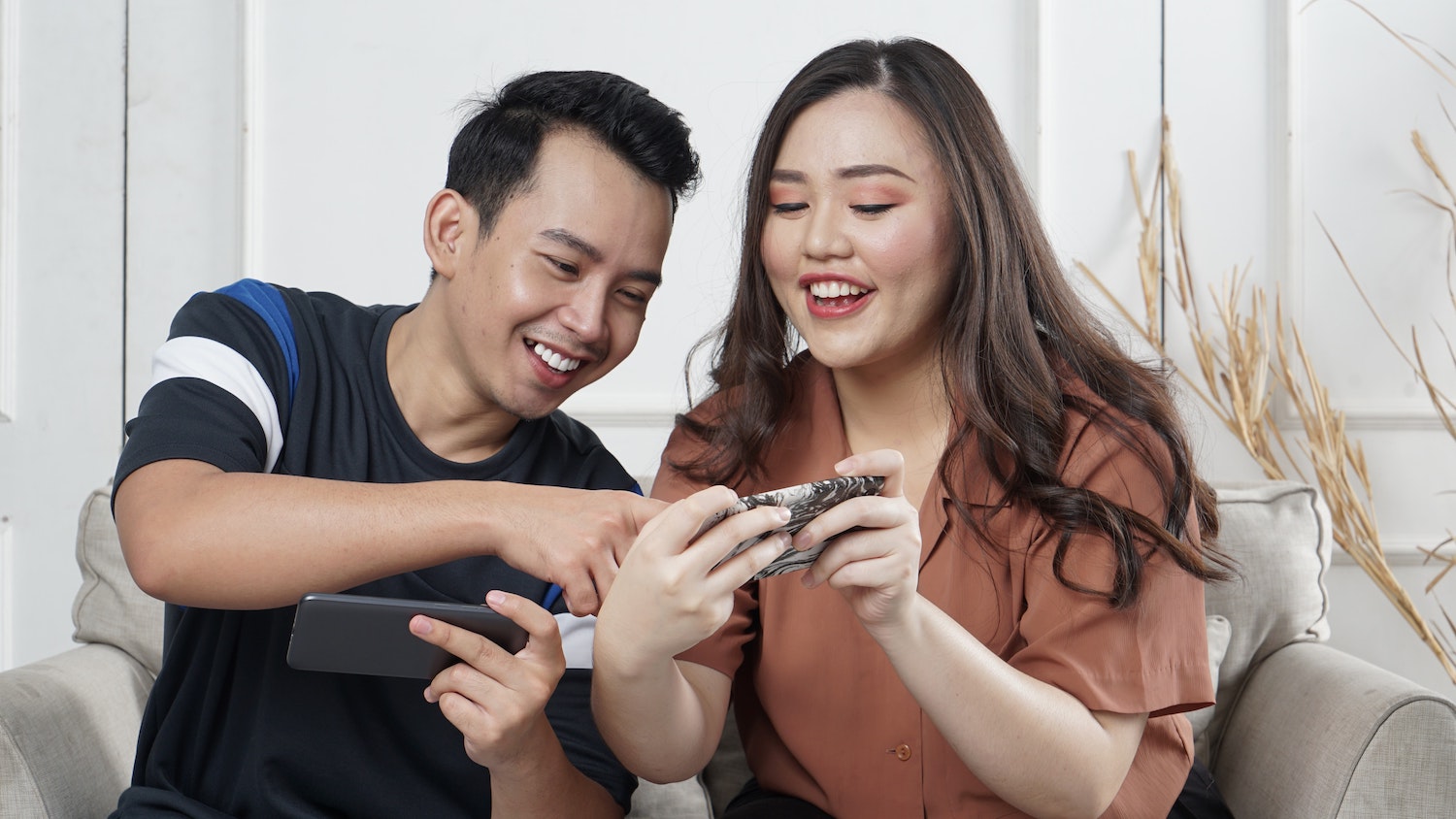 source unsplash
David Perell and Matthew Kobach did a livestream on YouTube on "How to Crush it on Twitter". Here are some notes from the session.
Who is the session for
Anyone who wants to create an audience on twitter.
Why bother about Twitter
You can build a network solely based on your clarity and quality of your thoughts.
Twitter is the instant writing improvement tool that has neer existed for mankind before.
Twitter is the most amazing networking and learning network ever built - Bill Gurley.
Twitter provides a continuous stream of information. One should be deliberate in his/her consumption choices. 99% of the people only consume. One should build the skill to synthesize the content that is being consumed. (More on this later).
Random titbits
Lots of people listen to podcasts. But long-form Speeches are under-rated. They have a linear fashion and strong story telling.
A good recommendation for a long-form speech is Charlie Munger's "The Psychology of Human Misjudgement".
They both loved James Clear's book: Atomic Habits. It has a lot of insights and is clearly influenced by writing on internet.
How to write good tweet
Compression: Make the tweet as concise as possible.
Simplicity: People don't read on twitter. They browse. Keep it simple.
Don't spam: Definitely no hashtag. They feel spammy.
Smart: Be kind, generous. Make people smarter with your tweet.
Novelty: surprise the reader with new and interesting idea.
Follow: The best way to write good tweet is also to follow great "tweeteers".
Read: Read great tweeters.
Individuals: follow individuals, not publications.
Infuencer: Find one person you like and see who they follow, to build a list of great tweeters.
Cull: Unfollow stressors and spammers.
How to create a good twitter presence
Matthew Kobach: People treat social media interactions the same way they treat real-life interactions. Helpful people are valued whereas self-serving people are ignored.

David Perell: If you want to improve your writing, start taking notes. Here's why: Note-taking isn't about saving ideas. It is about having conversations with your past and future self - so you can develop ideas over time.
Every tweet should have one idea.
Lists are good and easy to read.
On twitter, your presentation is as important as the content.
Reply to people who have big followings. Ensure your reply adds lots of value to the conversation.
Twitter Strategy
Profile description matters.
Answer Key strategy questions.

Why are you posting?
What are you trying to achieve?
You need clear goals on what success means .

You need clear answers for the following:

Someone should follow me because <>
I will only post about <>, <> and <>
These are the regular content segments I will create to convey my key messaages: <>, <> and <>

You have to be unbelievably niche. Start small.
You need to post a lot.
Start by posting continuously for 30 days.
Analyze the data and see what resonated.
The sum is greater than parts. Network effects kick in. Add value in every single tweet. Regularly.
Summary
Use internet to shrink the world.
Be a lighthouse for like-minded people.